Troy Willis is an author from Detroit, Michigan. When not writing, you'll find Troy working or researching opportunities. The Story of Shackled to My Pain is the first, but definitely not the last novel. Troy came from a childhood of abuse and survived the streets of Detroit. While leaving his hometown of Detroit, Michigan for California, he was committed to breaking the cycle of the way he was raised during his childhood and young adult years.
The unfortunate events that led to his brother's death would serve as the foundation for what his Lord has called him to do. Helping the homeless with aid, education, support, and compassion will be his journey toward finding tranquility and giving back to the society he once took from. He believes his story could help someone overcome the demons within their soul and identify with the shackles they wear.
"Blessed is a man who perseveres under trial; for once he has been approved, he will receive the crown of life which the Lord has promised to those who love Him."
-James 1:12 (King James Version)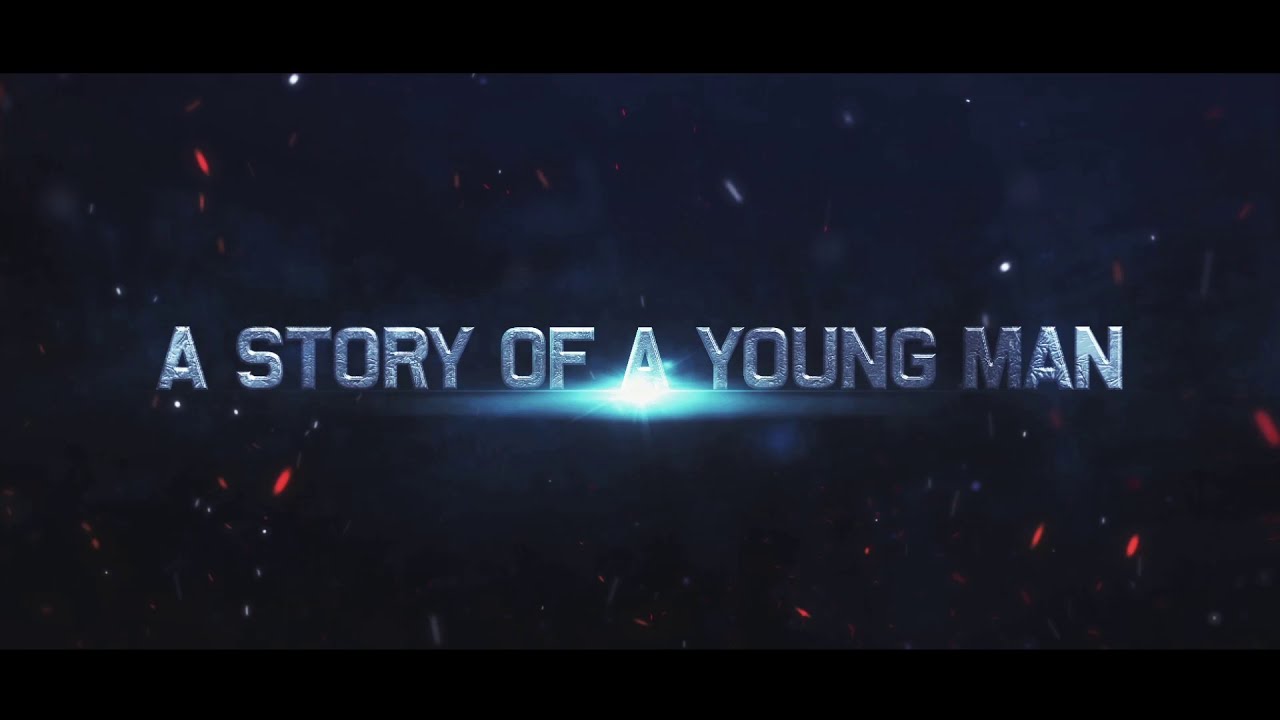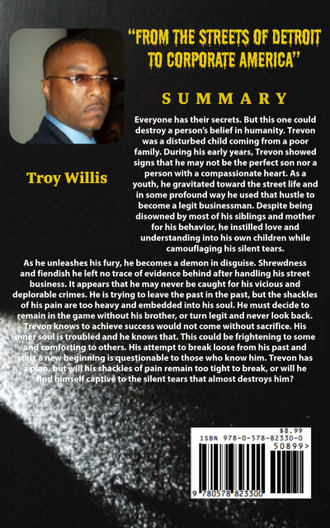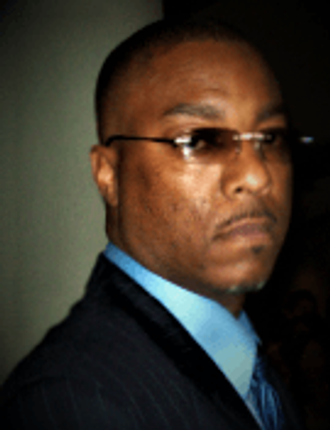 ICE CUBE REVIEW ON "SHACKLED TO MY PAIN"
This book was so suspenful that it kept me on the seat of my chair. I could not put it down until I read the entire book. There are many twist that will keep you reading. Great Book...

I enjoyed the book and could relate to my own shackles. I can't wait to read the next one.

This book hit home for me and I can see things in life can get better in time. Thanks for the inspiration.